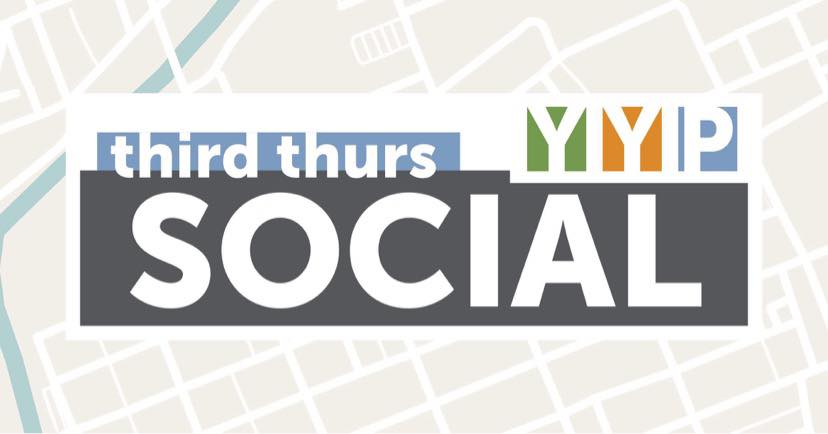 Come check out the brand new vintage thrift shop in Downtown York, M.elene.vintage! Food catered by LettUsKnow!
We are holding a clothing drive to support the Junior League. They will accept donations of women's, men's, and children's clothing.
—————————————————————-
REGISTRATION POLICY
Members and Guests – Register by 11 a.m. the day of per our COVID rules. Following CDC guidelines, we are dropping the mask requirement for fully vaccinated individuals. But we ask that you RESPECT THE MASK. There are many reasons someone might wear a mask and they don't need to hear another opinion about why they shouldn't be wearing a mask. Give them space, don't try to hug them or roll up inside their bubble. Just…be cool.
—————————————————————
Garage and meter parking is free after 5 p.m. in the city.
—————————————————————-
Please RSVP as 'GOING" on Facebook if you intend to attend and register through Eventbrite.
Not yet a member? Come as our guest and see what YYP is all about. Your first social is on us! Just be sure to RSVP as "GOING" and register on Eventbrite to let us know you'll be coming
Let us know if you have any questions! Looking forward to seeing everyone!