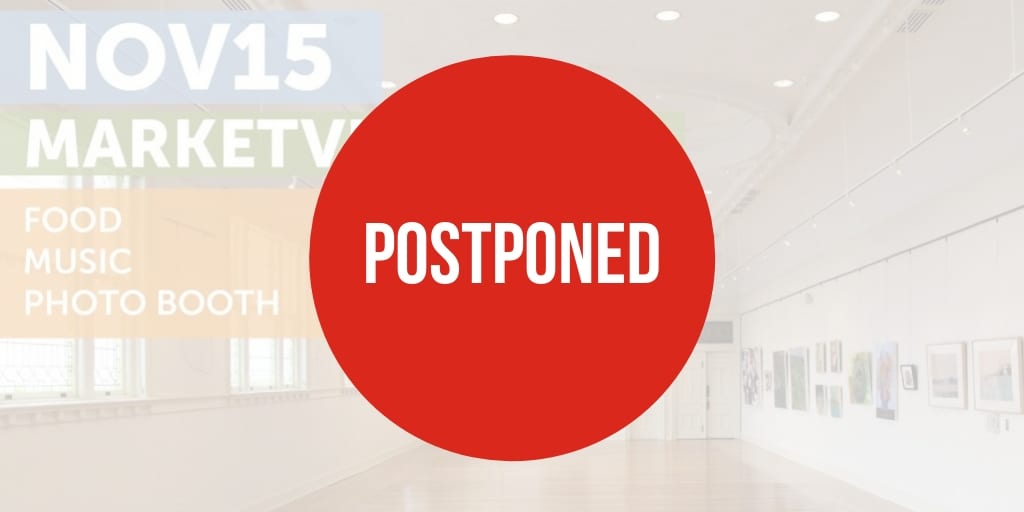 Event details
November 15, 2018
5:30 pm - 7:30 pm
59 E. Market St., York, Pennsylvania 17401
Nov. 15 update: Annual Meeting postponed due to inclement weather
YYP's Annual Meeting, originally scheduled for this evening, will be moved to a different date and location. New details are as follows:
What: YYP's Annual Meeting (rescheduled)
When: 5:30 – 7:30 p.m. Tuesday, Nov. 27
Where: York College Center for Community Engagement  |  59 E. Market St.
Dress code: Business casual
Because of the change, we will need everybody to re-register for this event. Please click here to do so.
———————————————————————————-
That's a wrap y'all, but not before one final annual blowout! Here's what's in store for the YYP Annual Dinner presented by Better York.
Menu
———————————————————————————-
Menu provided by The Busy Bee
::Appetizers::
We will offer a vegetarian friendly Spinach and Fire Grilled Artichoke Dip and decidedly non vegetarian House-made Swedish Meatballs with a Smoked Gouda Cheese Sauce both with Grilled Crostini made from house made sourdough baguettes
::Salad::
Allow us to present a moment of green with your dinner. A petite salad bar of mixed organic greens, candied pecans, blueberry goat cheese, frizzled red onions, fire roasted artichoke hearts and a choice of our own white balsamic and fig dressing, or vegan pear dressing.
::Dinner::
All the glories of fall are here. We start with Roast Duck Cassoulet. A traditional French dish, with a Drewish Spin. Ducklings and Ham Hocks, Country, Beef, Bratwurst, and Andouille Sausages, and Navy Beans, are slow braised together with Whole Grain Mustard, Red Wine, picked, cleaned and presented as a hearty rib sticking stew.
Burying the lead, we will also have a combination Mashed Potato/ Tater Tot Bar with all the trimmings including bacon, cheddar cheese, green onions, smoked gouda sauce, and pecan and mesquite smoked pork carnitas, sour cream, and assorted hot sauces. We also will be serving freshly steamed broccoli florets with butter and a hint of white wine.
::Desserts::
To round out your already rounded belly, a plethora of petite fall desserts. Mini pumpkin pies, pumpkin rolls, chocolate chip, ginger molasses, and peanut butter cookies. All house made of course.
::Drinks::
You get two drink tickets for use on Beer, Wine, and spirits. We will also be offering signature craft sodas from the Fizzy Bee vintage restored soda fountain, as well as coffee and tea service to make sure you stay awake for the ride home!
Program
———————————————————————————-
5:30 – 6:00: Cocktails, Photos, & Reception
6:00 – 6:30: Buffet Dinner & Talking To Each Other
6:30 – 7:15: More Eating & Listen To Us Talk
7:15 – 7:30ish: Final Photos, More Talking, and Post Dinner Nap
Features
———————————————————————————-
::Photo Booth::
We are going to to have one of those super spiffy MINT photo booths to take fun pictures of our members. Bring your A-Game. Pair of beer fest tickets to the best photo of the night.
::Door Prizes::
Things that we give away just for walking in the door and getting lucky! Can't beat that. Amiright?
::Music::
To be determined music will set the background while we talk and eat. Maybe a player piano. Maybe a real piano person. Maybe a person at a keyboard playing player piano covers of popular music. Who knows.
::More Stuff::
I'm sure there will be more as time goes by. Stay tuned!
Registration
———————————————————————————-
Not much different from a normal social except there will be a hard limit of 150 seats.
Registration closes at Noon on Monday, November 5th.
All attendees must register. No door registrations.
Please pay dues prior to Annual Event. Members in good standing and your guest.
Parking
———————————————————————————-
Parking is free after 5PM in the White Rose Garage. So is the street.