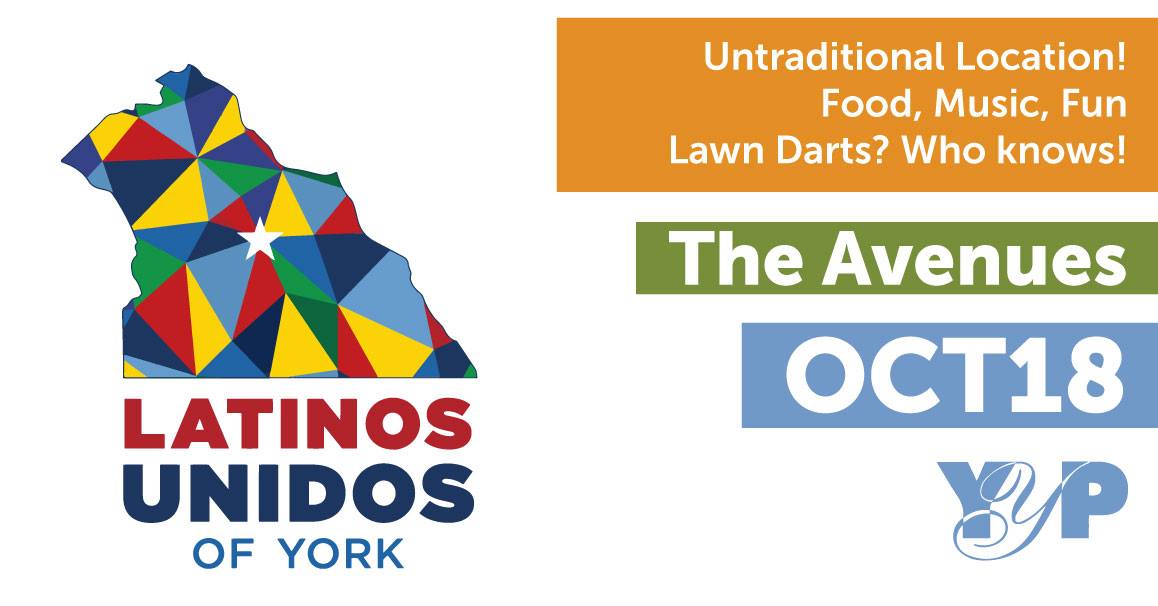 Event details
October 18, 2018
5:30 pm - 7:30 pm
453 Linden Ave, York, PA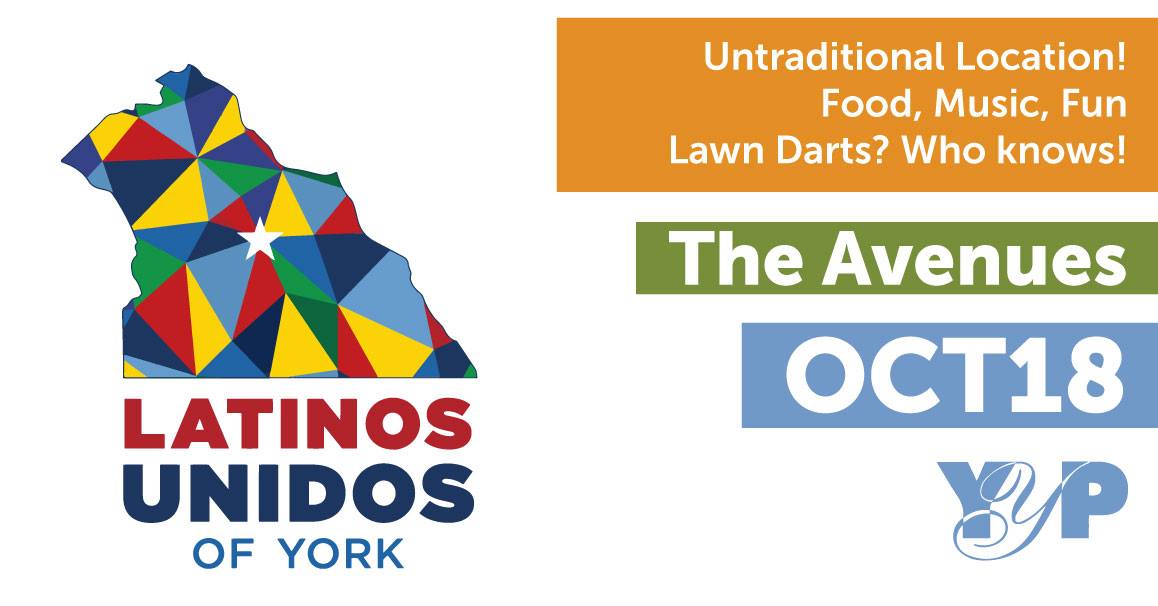 What: October Social
When: 5:30 – 7:30 p.m. Thursday, Oct. 18
Where: The Avenues | 453 Linden Ave, York, PA
About: A Taste of Things to Come! In 2019 we are looking to partner with 3 community organizations to plan a joint social. Something to bring our community together. Something that will make York a better place to "Live, Work, and Play".
To usher in this new plan, YYP is partnering with Latinos Unidos for the final social of the 2018. Everything gets turned upside down as we are hosted by the presidents of both organizations who live conveniently close together.
Join us for a dual-house-cookout-yard-party as we are joined by members of Latinos Unidos. Food, DJ, Games, Networking Opportunities….this is going to be a social you won't want to miss.
Don't forget about our new registration policy. To register the new way:
1. Go to this link: https://www.eventbrite.com/e/yyp-community-social-latinos-unidos-tickets-50379831432
2. Follow the instructions to complete registration.
3. You do NOT need to print out a physical ticket.
Want your two drink tickets? Register BEFORE 11 A.M. THURSDAY,  OCT. 18
Want your two drink tickets AND a high five? Register now.
Thank you for your cooperation.