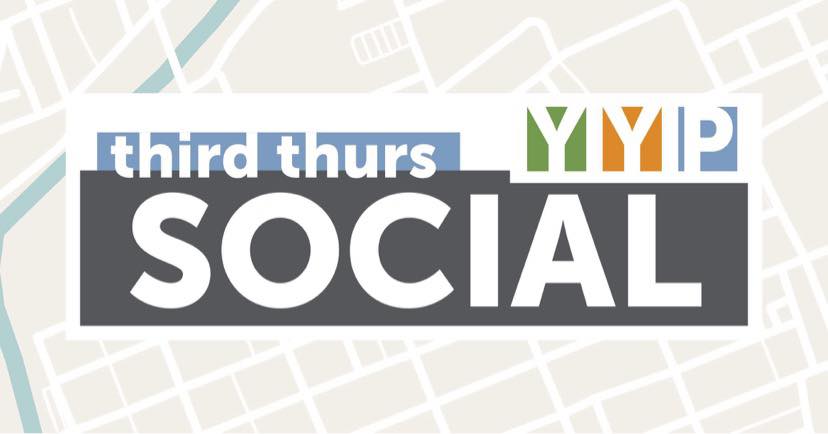 Y
Join YYP for our "Gran" reopening at GRANfalloons!
*food and drink provided
It's time for a Grand Re-YYoPening.
Now, once you figure out how to pronounce that, you'll probably ask yourself "what the bonkers does that even mean?".
It means 4 months, a whole real human summer, of meetups, socials, special events, handshakes, and seeing the lower half of another human face again (if you're comfortable of course). Best of all, it's on us. Well…it's on previous you and previous sponsors who trusted us with your money. What better way to spend that trust than 4 months of showing you why you should give us your money again.
You will still need to register for events, but we won't be checking membership status. If you choose to renew your membership during this time, we will be extra grateful and maybe find a way to show that one day. Otherwise, we will gear up for a membership drive in October ahead of our annual meeting.
—————————————————————-
REGISTRATION POLICY
Members and Guests – Register by 11 a.m. the day of per our COVID rules. Following CDC guidelines, we are dropping the mask requirement for fully vaccinated individuals. But we ask that you RESPECT THE MASK. There are many reasons someone might wear a mask and they don't need to hear another opinion about why they shouldn't be wearing a mask. Give them space, don't try to hug them or roll up inside their bubble. Just…be cool.
—————————————————————
Garage and meter parking is free after 5 p.m. in the city.
—————————————————————-
Please RSVP as 'GOING" on Facebook if you intend to attend and register through Eventbrite.
Not yet a member? Come as our guest and see what YYP is all about. Your first social is on us! Just be sure to RSVP as "GOING" and register on Eventbrite to let us know you'll be coming
Let us know if you have any questions! Looking forward to seeing everyone!