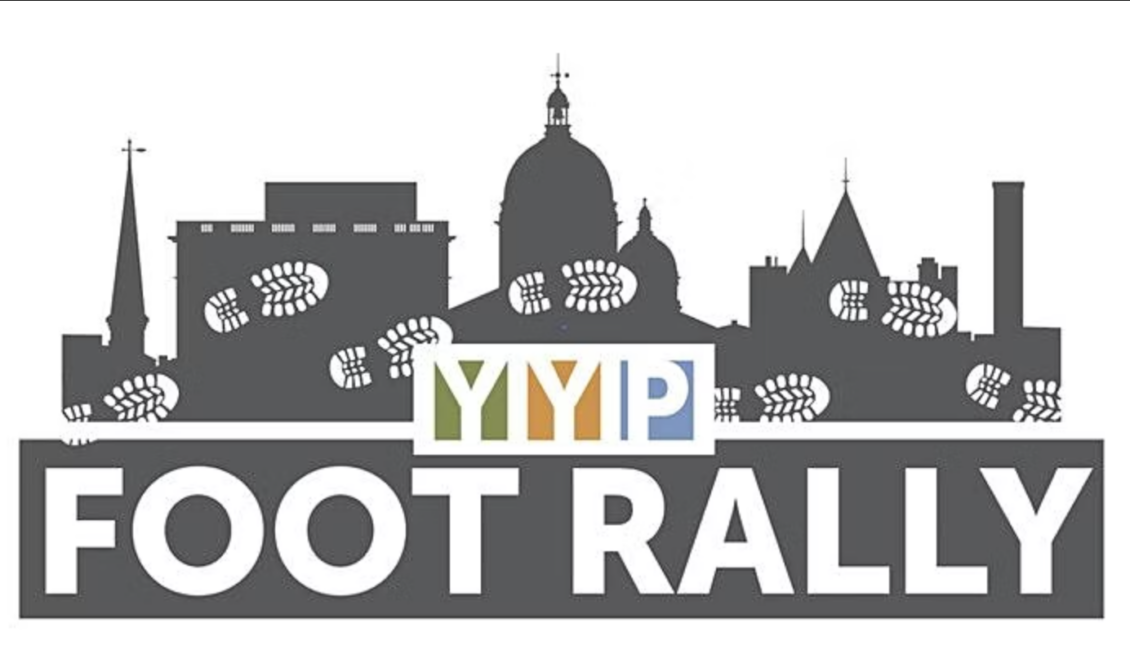 Grab a few friends and get ready to figure out why "History Runs York!"
About this event
**THIS IS A 21+ EVENT!**
Come join us for the 8th Annual YYP Foot Rally! This special event is a fun way to see our historically edgy city and explore places you may have never seen in the past! Grab a few friends and get ready to figure out clues to accomplish tasks that take you around York City and try to beat the clock and win this race around York! Come and find out why "History Runs York!"
Teams of 4-5 people will navigate the City of York and WECO to solve clues, complete tasks and find some gems hidden in plain sight along the way.
Following CDC guidelines, there is no mask requirement for fully vaccinated individuals. But we ask that you respect those choosing to wear one.
You can register with or without a team, this event is free for YYP members and $10 for non-members. Registration includes a T-shirt and prizes for the winning teams!