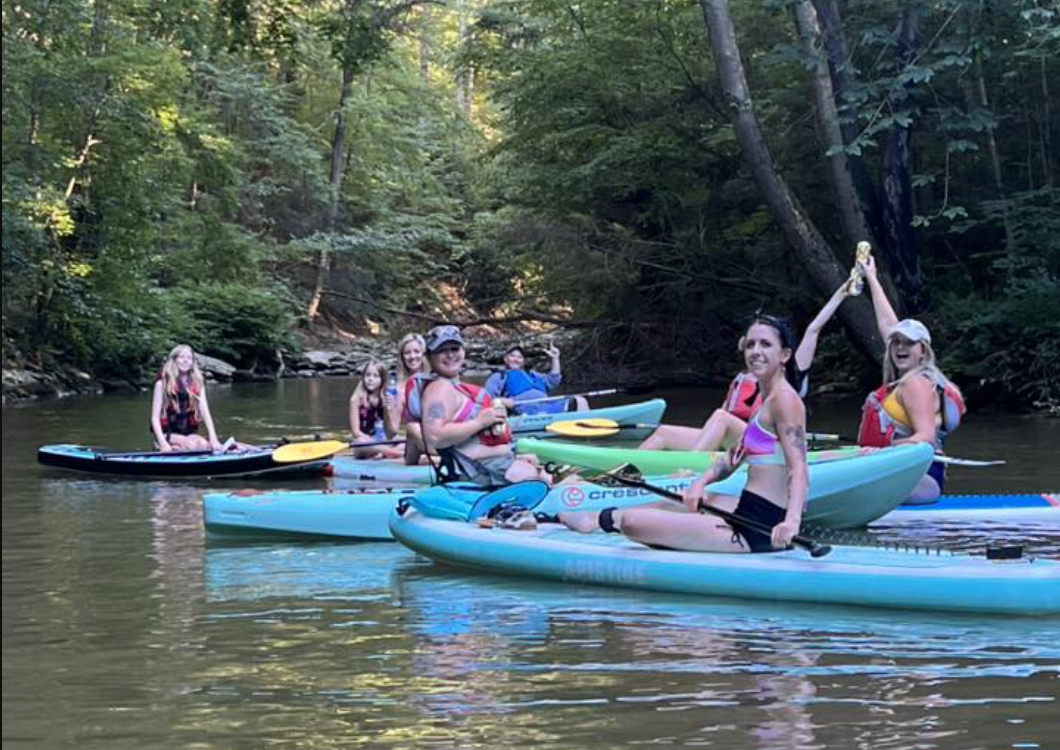 About this event
Welcome to our 3rd Annual Paddle and Sip Meet Up! This will be at a NEW LOCATION!!
This is a ticked event
. If you plan to BYOB, (Bring Your Own Boat!) you will receive a discount for the guided paddle! All proceeds will go to the Susquehanna River Keepers!
Please confirm your attendance on Facebook and follow our Eventbrite link to purchase tickets!
You will have the option for a Kayak or Paddle board during this meet up.
We will be meeting at a private cabin at 354 River Road Airville PA at 9:30am. We will be launched into the water by Shank's Mare Outfitters and guided along the Susquhanna River at this new location!
After our paddle, we will be meeting back at a private cabin along the river for a social networking hour and all are welcome!
This is a family friendly event, but we ask that all participants take full responsibility of their party.