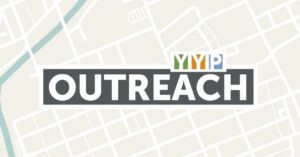 Help YYP with Penn Park clean-up before our 3rd Thursday social! We will provide trash bags and gloves, but feel free to bring your own!
——-POLICY———————————————————
Following CDC guidelines, we are dropping the mask requirement for fully vaccinated individuals. But we ask that you RESPECT THE MASK. There are many reasons someone might wear a mask and they don't need to hear another opinion about why they shouldn't be wearing a mask. Give them space, don't try to hug them or roll up inside their bubble. Just…be cool.
Let us know if you have any questions! Looking forward to seeing everyone!