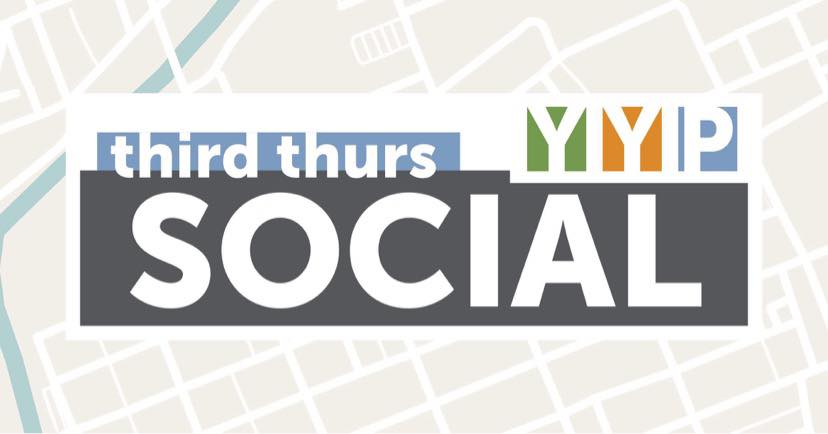 About this event
Join the York Young Professionals this month at Brewery Products for our 9th social of the year! This is one you won't want to miss!
BREWERY PRODUCTS
Brewery Products is our Beverage Sponsor for most of our socials throughout the year and is opening up their doors to YYP! Originally founded in 1933, Brewery Products was purchased by Warren "Barney" Thomas in 1965. It was his goal to " Be the marketing area leader in the sale and distribution of our products by consistently exceeding internal and external customer expectations." After Barney's passing in 2002 his family took over and introduced ordering, delivery, marketing and displays to add to their growing business. This truly is a family business with multiple family members involved to this day. Come out on Sept. 15th to take a tour of this facility!
ROOST UNCOMMON KITCHEN
Come grab a bite to eat while you network with other members! Located nearby on W Market st. ROOST Uncommon Kitchen will be providing the food for this social. ROOST is a popular all-day breakfast and lunch restaurant located in Historic Downtown York, PA. Roost specializes in preparing fresh smoked meats that change on a weekly basis.
Our classic mix of beer will be provided by Brewery Products and soda and water will be provided by YYP and be available for members and guests.
Don't forget to register! This is a social you won't want to miss!
——————————————————————
REGISTRATION POLICY
Members and Guests – Register by 11 a.m. the day of per our COVID rules. Following CDC guidelines, we are dropping the mask requirement for fully vaccinated individuals. But we ask that you RESPECT THE MASK. There are many reasons someone might wear a mask and they don't need to hear another opinion about why they shouldn't be wearing a mask. Give them space, don't try to hug them or roll up inside their bubble. Just…be cool.
—————————————————————
PARKING
There is a parking lot located in front of Brewery Products.
—————————————————————-
Please RSVP as 'GOING" on Facebook if you intend to attend and register through Eventbrite.
Not yet a member? Come as our guest and see what YYP is all about. Your first social is on us! Just be sure to RSVP as "GOING" and register on Eventbrite to let us know you'll be coming.
Want to become a member? Visit the YYP website and join today at https://www.yorkyp.com/#join
Let us know if you have any questions! Looking forward to seeing everyone!