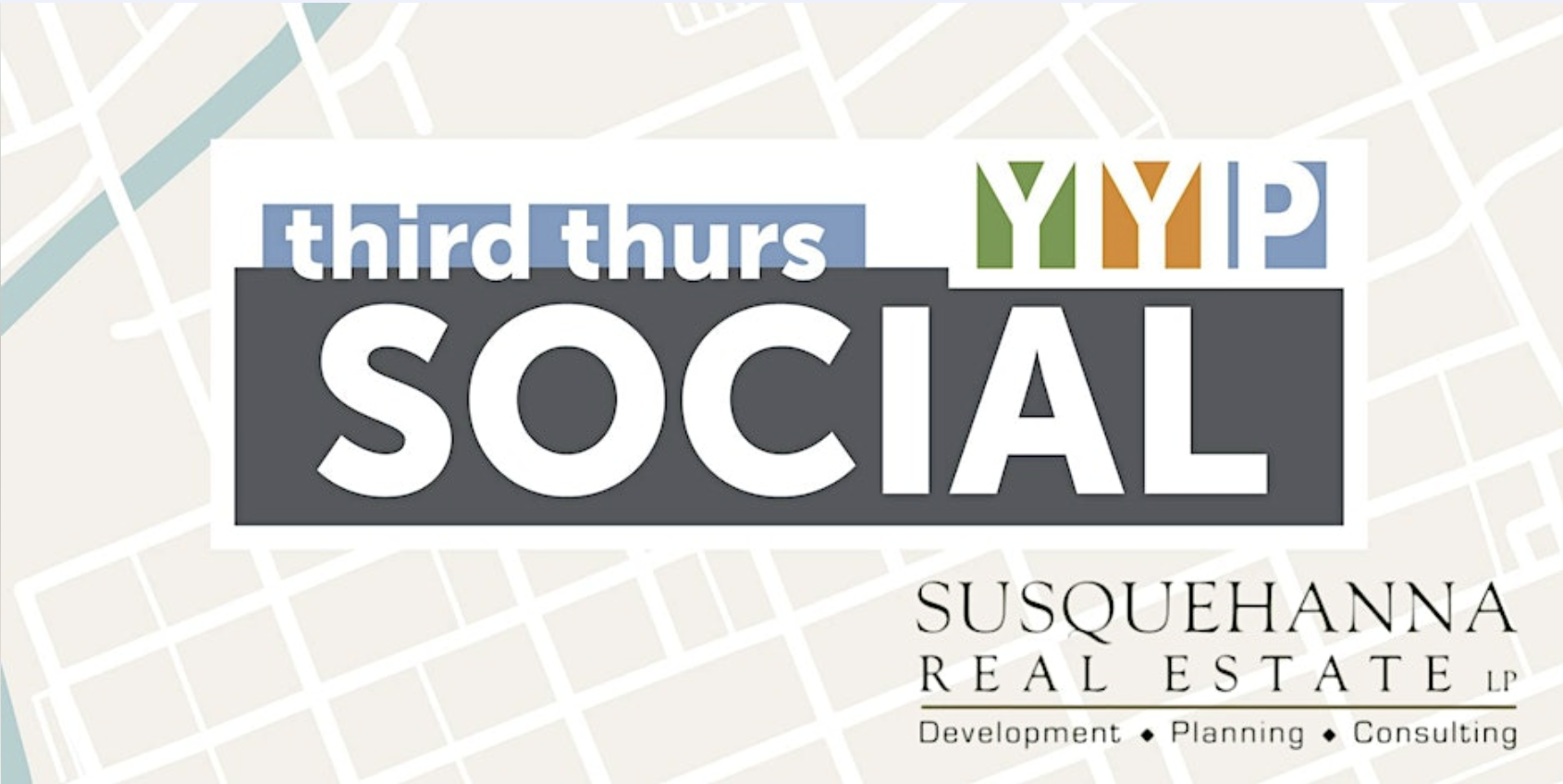 Join the York Young Professionals at Courthouse Commons for our 8th social of the year!
COURTHOUSE COMMONS
Courthouse Commons is a brand-new apartment complex located in Downtown York. Construction will be complete in August with units starting to be leased now. Initially, The building served as a tobacco factory but will now house 18- units with 1 and 2-bedroom floor plans. This complex is conveniently located only half a block from the Appell Center, a block from the Central Market, and nearby all the downtown restaurants. The building may have an 1890s façade but the inside will feature newer amenities and technology like phone-activated door security and steamless bathroom mirrors. Susquehanna Real Estate completed this project to help with downtown's housing shortage and offer residents downtown living at its best!
MESA MOREIRA
Come grab a bite to eat while you network with other members! New to Downtown York, Mesa Moreira is a locally owned Portuguese-style restaurant located across the street from Holy Hound on Market st. Mesa Moreira also partnered with the Mount Pleasant-based Helltown Brewing Co. to provide customers with 14 to 16 different tap beer options. Portuguese cuisine is a celebration of fresh ingredients, bold flavors, and simple preparations. Come gather with YYP and get a taste of what this Portuguese restaurant has to offer!
Our classic mix of beer will be provided by Brewery Products and soda and water will be provided by YYP and be available for members and guests.
ANIMAL RESCUE INC.
🐾 YYP is collecting donations for Animal Rescue Inc.! 🐶🐱 Help make tails wag with joy by fulfilling their Wish List at https://www.animalrescueinc.org/index.php/give/wishlists. Donations can be delivered at the August Social.
Don't forget to register! This is a social you won't want to miss!
——————————————————————
REGISTRATION POLICY
Members and Guests – Register by 11:30 a.m. the day of !
—————————————————————
PARKING
Garage parking is available nearby at 41 E. Market st. There is additional garage parking at 25 W. Philadelphia St. and 15 W. King st. There is also street parking available nearby. Visit the York City Parking Bureau website for detailed information.
—————————————————————-
Please RSVP as 'GOING" on Facebook if you intend to attend and register through Eventbrite.
Not yet a member? Come as our guest and see what YYP is all about. Your first social is on us! Just be sure to RSVP as "GOING" and register on Eventbrite to let us know you'll be coming.
Want to become a member? Visit the YYP website and join today at https://www.yorkyp.com/#join
Let us know if you have any questions! Looking forward to seeing everyone!