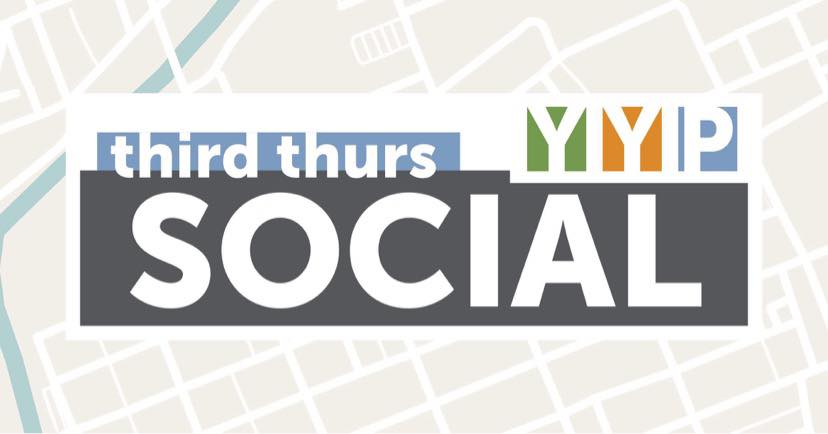 Join the York Young Professionals at Lovedraft's Unplugged for our 9th social of the year!
LOVEDRAFT'S UNPLUGGED
New to Downtown York, Lovedraft's Unplugged is one of the newer locations under Lovedraft's umbrella. In 2016, Justin Browning opened JB Lovedraft's Micropub in downtown Harrisburg and, since then, Browning opened the Mechanicsburg location, the York location, and Lovedraft's Express (a stand in the Broad Street market.) Lovedraft's has found a following for its punk rock atmosphere, live music, craft beer, and delicious food. Lovedraft's Unplugged has weekly trivia, music bingo, and karaoke, as well as live music and a rotating draft list and menu. Lovedraft's will be providing pub appetizers and 1 drink ticket will be provided for members and guests, which will be good for a draft beer or Kiddie Cocktail. Cornhole will be available outside and Karaoke will begin around 7/7:30 pm for anyone who would like to stay and sing!
Don't forget to register! This is a social you won't want to miss!
——————————————————————
REGISTRATION POLICY
Members and Guests – Register by 11:30 a.m. the day of !
—————————————————————
PARKING
Garage parking is available nearby at 25 W. Philadelphia St. There is additional garage parking at 41 E. Market st. and 15 W. King st. There is also street parking available nearby. Visit the York City Parking Bureau website for detailed information.
—————————————————————-
Please RSVP as 'GOING" on Facebook if you intend to attend and register through Eventbrite.
Let us know if you have any questions! Looking forward to seeing everyone!