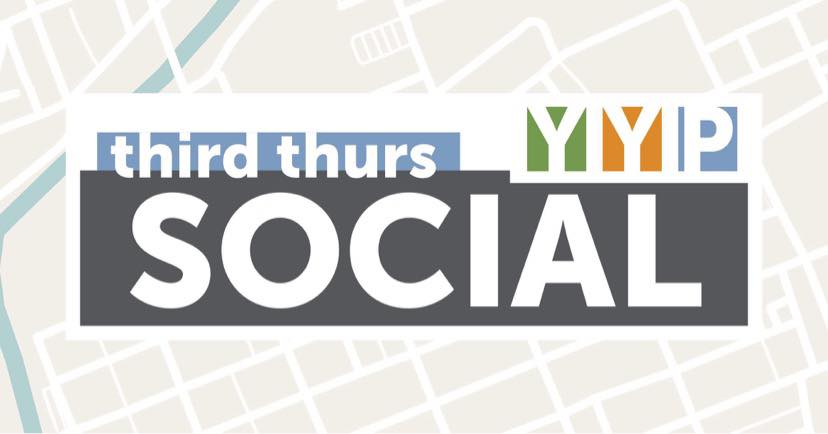 About this event
MARKETVIEW ARTS- YORK COLLEGE CENTER FOR COMMUNITY ENGAGEMENT
Marketview Arts is York College of Pennsylvania's art hub in the heart of Downtown York. Located in Downtown York's historic Market District, Marketview Arts spans 2,000 square feet and offers fine art majors the opportunity to work on their craft in the York College Studios and look for inspiration in the art galleries throughout the building. During our visit we will be able to explore the art galleries and student and professional artist studios.
Marketview Arts has new exhibitions on a monthly basis. This month's featured exhibition is Survivors: A Conversation About Consent. The purpose of this exhibition is to raise awareness of the impact of sexual assault on survivors. Marketview Arts, in partnership with YWCA York and YCP's Title IX Office, will host the artwork created by survivors of sexual assault. This month's social sponsor is York College's Center for Community Engagement. Come explore the art galleries and network with fellow YYP members!<
GATHER 256
Come grab a bite to eat while you network with other members! New to Downtown York, Gather 265 is a café and art boutique in the WeCo district. Gather 356 serves a fresh, evolving menu of breakfast and lunch options, and creates hand crafted beverages from their full service expresso bar. Gather 256 focuses on building the community by showcasing artwork of local creatives. Gather 256 will be catering this month's social so come gather with YYP and get a taste of what this new café has to offer!
ALDUS BREWING COMPANY
An Aldus Brewing Company representative will be providing a sampling of some of their popular beers at this month's social. Our classic mix of beer will be provided by Brewery Products and soda and water will be provided by YYP and be available for members and guests.
Don't forget to register! This is a social you won't want to miss!
———————————————
REGISTRATION POLICY
Members and Guests – Register by 11 a.m. the day of !
———————————————
PARKING
Garage parking is available next door at 25 W. Philadelphia St. and street parking is available on W. Philadelphia St. and N. George St. Visit the York City Parking Bureau website for detailed information.
—————————————————————-
Please register through Eventbrite. if you intend to attend.
Not yet a member? Come as our guest and see what YYP is all about. Your first social is on us! Just be sure to RSVP as "GOING" and register on Eventbrite to let us know you'll be coming.
Want to become a member? Visit the YYP website and join today at https://www.yorkyp.com/#join
Let us know if you have any questions! Looking forward to seeing everyone!