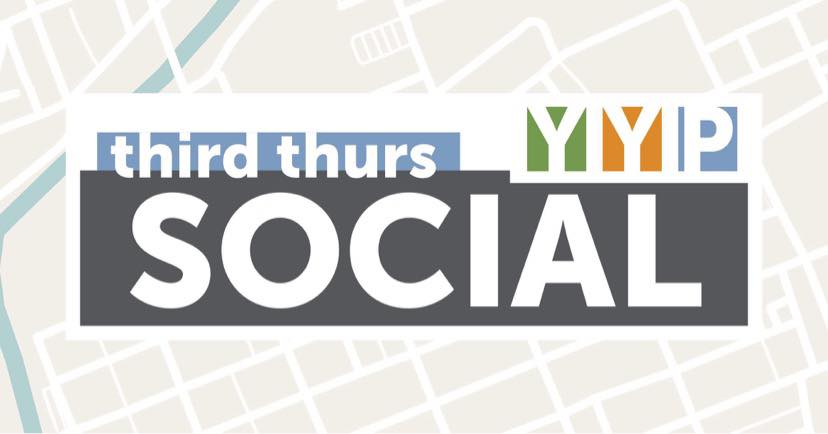 About this event
The fourth social of the year is here! This is one you will not want to miss. Come take a peek behind the scenes!
THE LIGHTHOUSE/GETHSEMANE HALL
Come join us at this historic, one of a kind building known for looking like a castle from the medieval days. Formerly the Lighthouse Youth Center, a masonic hall and post office, this historic space is something you must experience. Tours of the space and music will be provided by RSDC.
LEGO DRIVE FOR KEYSTONE KIDSPACE
We are collecting new or used Lego donations to thank Keystone Kidspace for hosting us in February. So bring your donations along with you to the social and help us support this fantastic nonprofit.
HEFTY LEFTY'S HOAGIES & GRINDERS
Come try some delicious overstuffed hoagies stacked with freshly cut meats and crisp veggies, Potato Salad, and homemade cookies. Located in the York Central Market House this sandwich shop is one you will remember. FYI Bathroom access was made available by Hefty Lefty's and will be available for use at Market house across the street. Our classic mix of beer will be provided by Brewery Products and soda and water will be provided by YYP and be available for members and guests.
See you soon!
——————————————————————
REGISTRATION POLICY
Members and Guests – Register by 11 a.m. the day of per our COVID rules. Following CDC guidelines, we are dropping the mask requirement for fully vaccinated individuals. But we ask that you RESPECT THE MASK. There are many reasons someone might wear a mask and they don't need to hear another opinion about why they shouldn't be wearing a mask. Give them space, don't try to hug them or roll up inside their bubble. Just…be cool.
—————————————————————
PARKING
Street parking will be available nearby or you can park at the white rose parking lot or the nearby parking garages for a fee.
—————————————————————-
Please RSVP as 'GOING" on Facebook if you intend to attend and register through Eventbrite.
Not yet a member? Come as our guest and see what YYP is all about. Your first social is on us! Just be sure to RSVP as "GOING" and register on Eventbrite to let us know you'll be coming.
Want to become a member? Visit the YYP website and join today at https://www.yorkyp.com/#join
Let us know if you have any questions! Looking forward to seeing everyone!