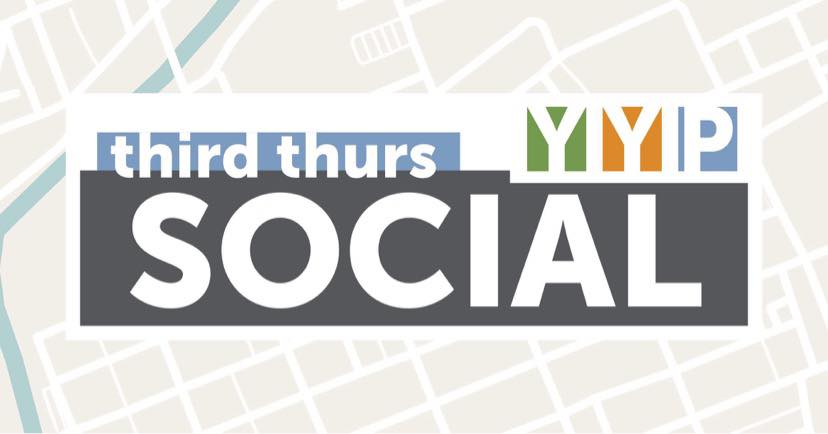 The massive kickoff to a massive year of off the wall YYP socials. We are closing down Timeline Arcade for 2 hours of free arcade play and doing an exclusive Party Time Pizza Pop-up. This (and the ones to follow) are not ones to miss.
260+ GAMES ON FREE PLAY
With over 260+ games and counting, Timeline Arcade is the largest retro arcade in South Central Pennsylvania and beyond. We have something for everyone, from skeeball to pinball, Atari to X-Box and even our own animatronic band!
PARTY TIME PIZZA
Crispy as heck Detroit-style pizza brought to you by some familiar faces from Roost Uncommon Kitchen and York City Pretzel Company. Voted "best new location" Fall Restaurant Week.
ALDUS BREWING TASTING
Our friends at Aldus Brewing Company will be there to tell us all about a few of their beers and make sure that we always have a drink in our hand.
KIDS
This will be a family friendly social. If your kids are cool, bring em along.
——————————————————————
REGISTRATION POLICY
Members and Guests – Register by 11 a.m. the day of per our COVID rules. Following CDC guidelines, we are dropping the mask requirement for fully vaccinated individuals. But we ask that you RESPECT THE MASK. There are many reasons someone might wear a mask and they don't need to hear another opinion about why they shouldn't be wearing a mask. Give them space, don't try to hug them or roll up inside their bubble. Just…be cool.
—————————————————————
PARKING
There street parking and parking garages in the area.
—————————————————————-
Please RSVP as 'GOING" on Facebook if you intend to attend AND register through Eventbrite.
Not yet a member? Come as our guest and see what YYP is all about. Your first social is on us! Just be sure to RSVP as "GOING" and register on Eventbrite to let us know you'll be coming.
Want to become a member? Visit the YYP website and join today at https://www.yorkyp.com/#join
Let us know if you have any questions! Looking forward to seeing everyone!