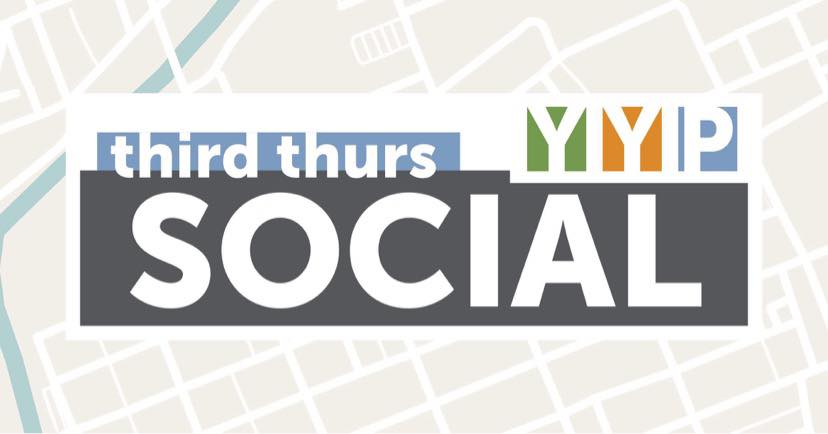 Come join YYP for our 5th monthly social! This month we will be exploring the WECO neighborhood of Downtown York.
The WECO Neighborhood
Located just across the Codorus Creek, west of Downtown York City, Covering West Philly, West Market between Penn and Newberry Streets. WECO is a diverse business district with restaurants, shopping, entertainment, community activities, and local businesses.
Gavin Advertising
Our Social Host, Gavin is a leading boutique brand communications agency serving regional, national, and international clients.
Tour Stops
After grabbing a refreshment and some food at Gavin we will take a tour of the WECO district exploring nearby businesses. Some of our stops include
The York Emporium
Penn Market
Skillet 2 Plate
Ironic
Cornerstone Barbershop
Slow and Low BBQ
Come try some delicious central Texas BBQ in York, PA! Located in the Penn Market this BBQ hits different. Our classic mix of beer will be provided by Brewery Products and soda and water will be provided by YYP and be available for members and guests.
Come take a tour of WECO with us!
——————————————————————
REGISTRATION POLICY
Members and Guests – Register by 11 a.m. the day of per our COVID rules. Following CDC guidelines, we are dropping the mask requirement for fully vaccinated individuals. But we ask that you RESPECT THE MASK. There are many reasons someone might wear a mask and they don't need to hear another opinion about why they shouldn't be wearing a mask. Give them space, don't try to hug them or roll up inside their bubble. Just…be cool.
—————————————————————
PARKING
Street parking will be available nearby or you can park at the white rose parking lot or the nearby parking garages for a fee.
—————————————————————-
Please RSVP as 'GOING" on Facebook if you intend to attend and register through Eventbrite.
Not yet a member? Come as our guest and see what YYP is all about. Your first social is on us! Just be sure to RSVP as "GOING" and register on Eventbrite to let us know you'll be coming.
Want to become a member? Visit the YYP website and join today at https://www.yorkyp.com/#join
Let us know if you have any questions! Looking forward to seeing everyone!