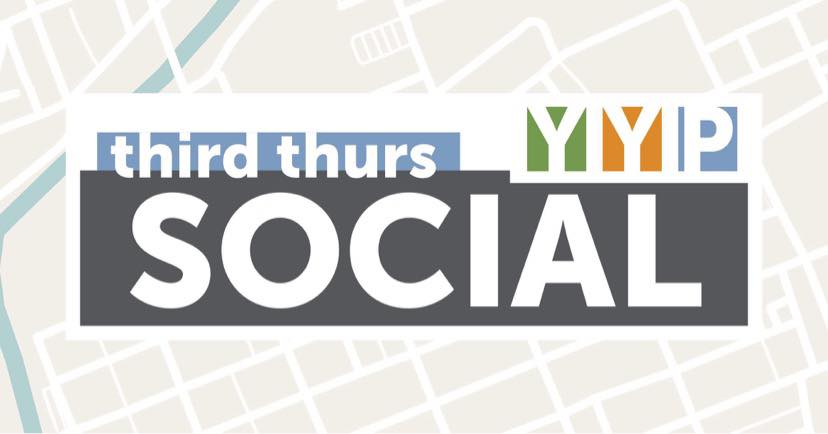 About this event
We are back with another great social! Join the York Young Professionals as we continue our summer kick-off at South County Brewing Co. for our seventh social of the year!
SOUTH COUNTY BREWING CO.
Created with determination and brewed with Intent, South County is a craft brewery with two locations in south-central Pennsylvania. We will be visiting their newest location in York! Founded in 2011 by JR and Jen Heaps in Fawn Grove, PA on a 5-barrel brewing system, South County Brewing made a name for itself in central Pennsylvania with its popular small-batch craft beers featuring hazy IPAs, pale ales, lagers, and fruit-based kettle sours. Sam and Kellee Terroso joined the South County ownership team in 2019 and together, the two couples have worked extremely hard in challenging times to create a choice destination to further the South County experience.
TRADITIONS BANK
Traditions Bank is our corporate and event sponsor for this social. The York County Economic Alliance and Traditions Bank proudly supported South County Brewing Company as they worked through the pandemic to align funding, conducted market research and develop business plans. Traditions bank was instrumental in facilitating the funding for this project. Members in attendance may leave with a Traditions Bank pint glass.
TICKETS
South County will be providing the drinks. This will be a ticketed event. Members in good standing will be provided with drink tickets.
FOOD
Come grab a bite to eat while you network with other members. Food will also be provided by South County Brewing Co.
Don't forget to register! This is a social you will not want to miss!
——————————————————————
REGISTRATION POLICY
Members and Guests – Register by 11 a.m. the day of per our COVID rules. Following CDC guidelines, we are dropping the mask requirement for fully vaccinated individuals. But we ask that you RESPECT THE MASK. There are many reasons someone might wear a mask and they don't need to hear another opinion about why they shouldn't be wearing a mask. Give them space, don't try to hug them or roll up inside their bubble. Just…be cool.
—————————————————————
PARKING
Onsite parking will be available at South County Brewing Co.
—————————————————————-
Please RSVP as 'GOING" on Facebook if you intend to attend and register through Eventbrite.
Not yet a member? Come as our guest and see what YYP is all about. Your first social is on us! Just be sure to RSVP as "GOING" and register on Eventbrite to let us know you'll be coming.
Want to become a member? Visit the YYP website and join today at https://www.yorkyp.com/#join
Let us know if you have any questions! Looking forward to seeing everyone!