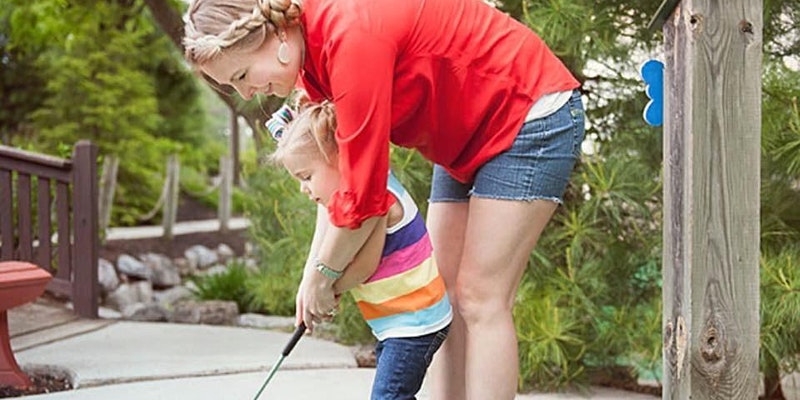 Start practicing your swing, YYP is hosting a Mini Golf Outing Meet Up!
About this event
Start practicing your swing, YYP is hosting a Mini Golf Outing Meet Up!
Invite your friends and family to join you for an evening of fun! We'll kick the evening off at 6pm on Jim Mack's mini golf course and finish up with some ice cream afterwards. Tickets are $8 and must be ordered beforehand using the EventBrite link below. Your ticket will include a round of golf for one person and ice cream following gameplay. A prize will be awarded to our lowest scorecard holder!
Don't forget to register your attendance! EventBrite Link Here:
REGISTRATION POLICY
CLICK HERE to register by 11 a.m. the day before or go to event.yorkyp.com.
COVID PROTOCOLS
Following CDC guidelines, we are dropping the mask requirement for fully vaccinated individuals. But we ask that you RESPECT THE MASK. There are many reasons someone might wear a mask and they don't need to hear another opinion about why they shouldn't be wearing a mask. Give them space, don't try to hug them or roll up inside their bubble. Just…be cool.
PARKING
There are parking lots in the area
Please RSVP as 'GOING" on Facebook if you intend to attend and register through Eventbrite. NOT A MEMBER? Come as our guest and see what YYP is all about. Just be sure to RSVP as "GOING" and register on Eventbrite to let us know you'll be coming. Visit the YYP website and join today at www.yorkyp.com Let us know if you have any questions! Looking forward to seeing everyone!