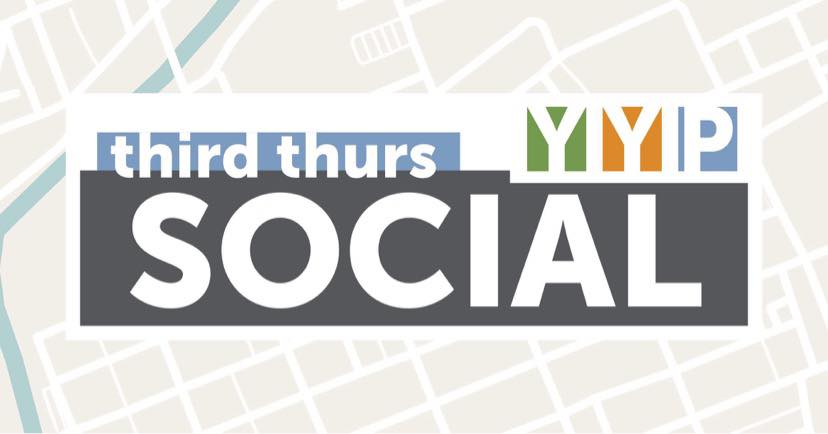 It is a Chillfest at DreamWrights Theater:
BEER SHARE
We will be raiding Uncle Travelling Matt's Brewing Expedition Beer Cellar for some mighty fine liquid to share. Expect beers up to 10 years old and as rare as there are 5 left on the planet. All for you sampling enjoyment because that's why he got them in the first place.
BOOBOOZIGLOO WAFFLES AND ICE CREAM
I'm going to make a special birthday ice cream and liege waffles to order so it's basically a private Booboozigloo popup.
BRING YOUR OWN VINYL
We will have Ronn Benway throwing some records the whole time. I'm going to supply some records of course, but unless you want to listen to a hard selection of 90s alternative and 00s electronica, I'd bring a few.
KIDS
This will be a family friendly social. If your kids are cool, bring em along. I'll have a craft soda share happening for them too.
The new and not so time-honored tradition of the President's Social. I (your current President) will be honest, I created this idea so that I could have a camping social when I eventually became President. So it is my duty as President to let you know that this will NOT be that social. We tried that, and no one showed up. Well, almost nobody.
What this social is going to be, is something still very cool but manageable in a month where the outgoing President is running a large event, planning a fundraiser, and starting a new job.
——————————————————————
REGISTRATION POLICY
Members and Guests – Register by 11 a.m. the day of per our COVID rules. Following CDC guidelines, we are dropping the mask requirement for fully vaccinated individuals. But we ask that you RESPECT THE MASK. There are many reasons someone might wear a mask and they don't need to hear another opinion about why they shouldn't be wearing a mask. Give them space, don't try to hug them or roll up inside their bubble. Just…be cool.
—————————————————————
There is a huge parking lot. Just…I mean massive. You'll be good. Just park there and then walk in the side entrance.
—————————————————————-
Not yet a member? Come as our guest and see what YYP is all about. Your first social is on us! Just be sure to RSVP as "GOING" and register on Eventbrite to let us know you'll be coming.
Let us know if you have any questions! Looking forward to seeing everyone!